IT that works for you
Our company namesake is the threefold purchase, a pulley system consisting of a tackle and two treble blocks. This simple machine provides its users with a huge mechanical advantage, enabling them to lift more weight with less effort. At 3Fold IT we strive to deliver similar results for our customers by helping them to leverage technology to accomplish more in their businesses. Since 2006 we have been partnering with businesses in the Greater Milwaukee Area to help them find innovative ways to use technology in their businesses so they can realize threefold returns on their investments.
Here's why so many businesses depend on 3Fold IT for complete IT services and support:
Over 70 Years Of Experience - Our team is comprised of career IT professionals who hold numerous industry certifications and have extensive experience supporting small to midsized business.
No Contracts And A 99% Client Retention Rate - Our contracts are month-to-month, eliminating the stress of signing a long-term agreement full of fees and penalties for early termination. We rely on our responsiveness, technical aptitude, and customer service to retain our clients. And we have some of the highest client retention rates in our industry to prove it, with a customer retention rate exceeding 99% over the past decade.
Satisfaction Guarantee - All of our managed services clients enjoy a satisfaction guarantee in addition to our no risk month-to-month contract terms. If you're not completely satisfied with our services within 90-days, we will refund the fees for the current month of service and help you transition to a different service provider at no cost to you.
A Security First Approach - Our security first approach helps protect your business from the ever-evolving cybersecurity threats that can lead to data loss, fraud, lawsuits, and other regulatory liabilities. Dark web monitoring, security awareness training, and regular security audits are just some of the ways we protect your business.
Compliance Experts - Is your business regulated by the government and required to adhere to a cybersecurity framework? Does your business have cyber liability insurance? Have you read the fine print? Are you confident your business has done everything that the government or your insurer requires of you to protect your business from legal and financial liability in the event of an incident? We can work with you to establish a standards-based set of policies and controls to minimize your exposure. In addition, we carry our own $1,000,000 cyber insurance policy as an additional protection for our customers.
Peace Of Mind - Because we monitor all of our clients' networks 24/7/365, you never have to worry that a virus has spread, a hacker has broken in or a backup has failed to perform. We watch over your entire network, taking the management and hassle of maintaining it off your hands. This frees you to focus on your customers and running your business, not on your IT systems, security and backups.
Local and Responsive Help Desk - Our support team is local, highly qualified, and prompt. We answer calls live and begin working on issue resolution immediately. Need a resource onsite? No problem! We provide same day onsite service as well.
One Vendor For Absolute Accountability - Our engineers possess a wide breadth of technical knowledge and are experts across all of the critical technologies that your business relies on. We can be your single source for IT security, data networking, servers, workstations, phone systems, carrier services, surveillance systems, and integration with other systems. We can even manage your vendor relationships for critical line of business applications. This wholistic approach to managing technology reduces support delays, eliminates stress, saves money, minimizes mistakes, and improves the overall security of your environment.
Extensive Documentation And Transparency - We document our customer environments extensively, so our engineers know exactly where to look for answers when it matters most. This results in faster response times, less downtime, and lower overall support costs. In addition, we will never hold your data hostage, and will share this documentation with you at any time in a very intuitive format.
Our custom service packages deliver what you need and want without overstepping the boundaries of your budget. From cloud services to data backup, 3Fold IT is here to team up with you and your company for expert support.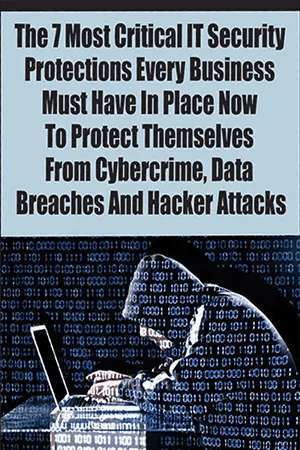 FREE GUIDE
The 7 Most Critical IT Security Protections Every Business Must Have In Place Now To Protect Themselves From Cybercrime, Data Breaches And Hacker Attacks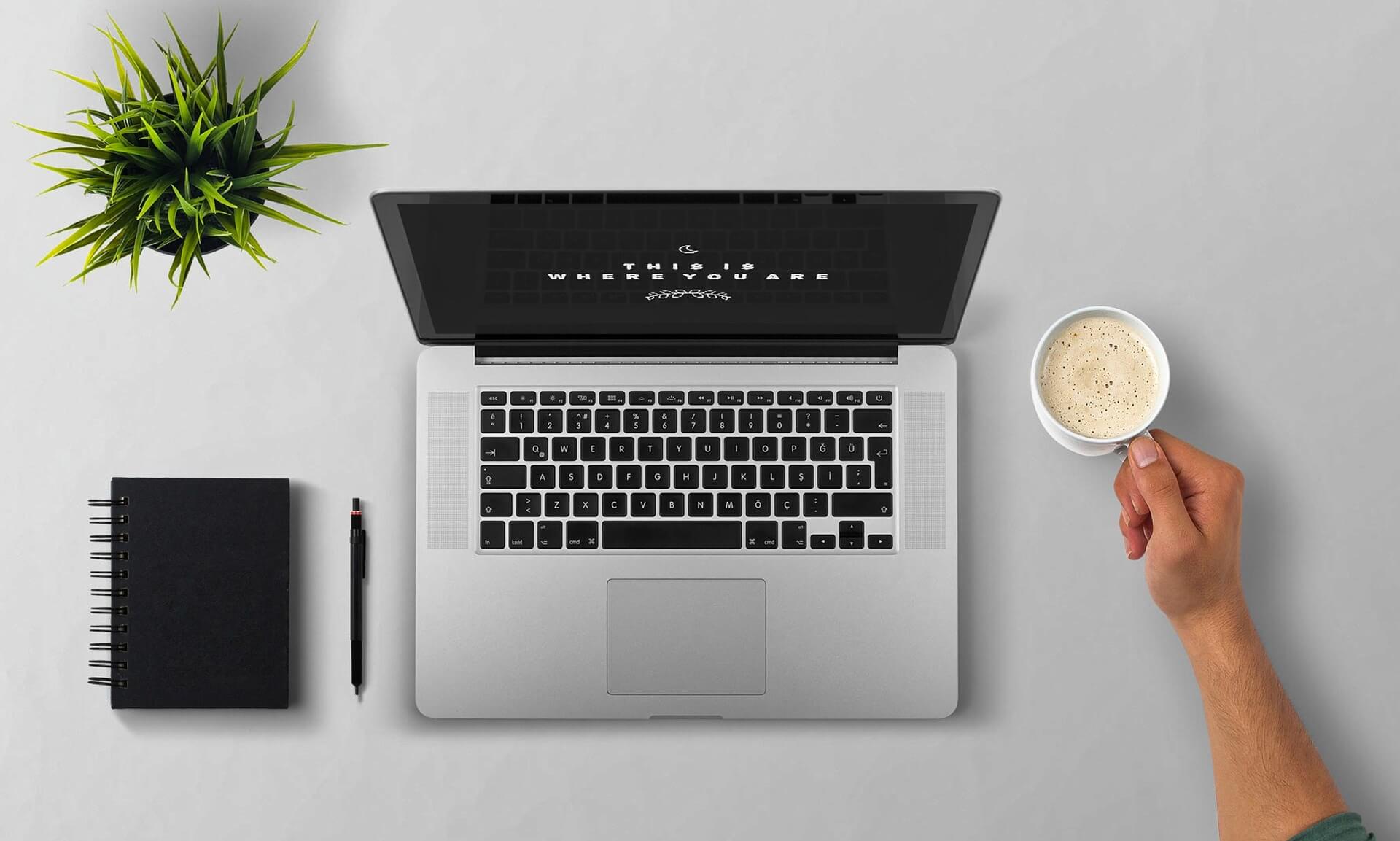 3Fold IT's mission is to protect small businesses from cyber and regulatory risks by establishing trusted partnerships with our clients, leveraging proven technologies, and following our exclusive compliance management process.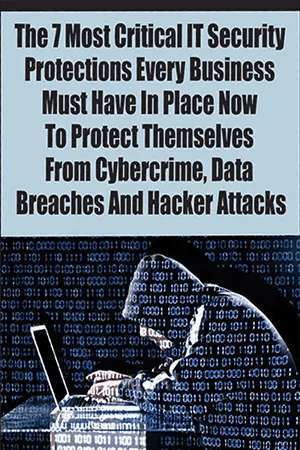 FREE REPORT
The 7 Most Critical IT Security Protections Every Business Must Have In Place Now To Protect Themselves From Cybercrime, Data Breaches And Hacker Attacks